My good friend Steve from Cameralight.co.za gave me the opportunity to test the Rogue FlashBender he recently got.  It is the large size and retails for R 595.00 on Cameralight.co.za.
I will be honest I am a great skeptic when it comes to these types of products and have little faith in their effectiveness.  I mean come on, we have all learnt that you need at least a shoot through to make soft light and a gridded studio light for a hair light.  This morning I had a chance to really put it to use as a hair light.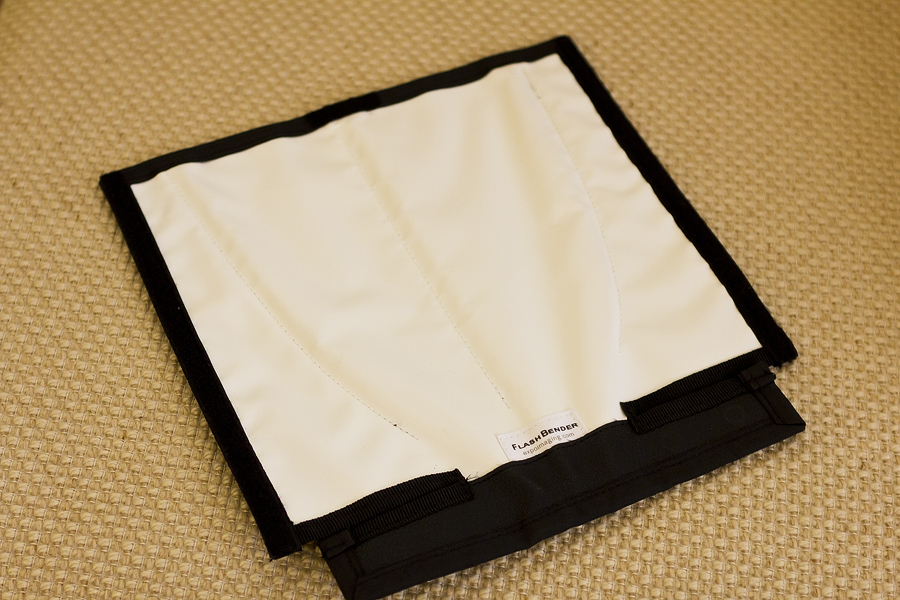 It comes in nice, sturdy packaging and is very well made with good quality material. The wiring in the back is place in strong, durable material and makes for easy bending and shaping.  The attachment strap works a charm and was easy to place.  It will work best on a speedlite mounted on a light stand.  The Speedlite stands are not sturdy enough so if you are thinking of using one of these, make sure you have light stand available.  You can get that at Cameralight as well.
The front material is great and easy to clean if it gets dirty which is a great plus.  The unit can be shaped to work as a reflector, snoot or a flag or even a combination of flag and reflector.  I used it in this manner with the one corner bent slightly lower to limit the amount of light spilling back towards me.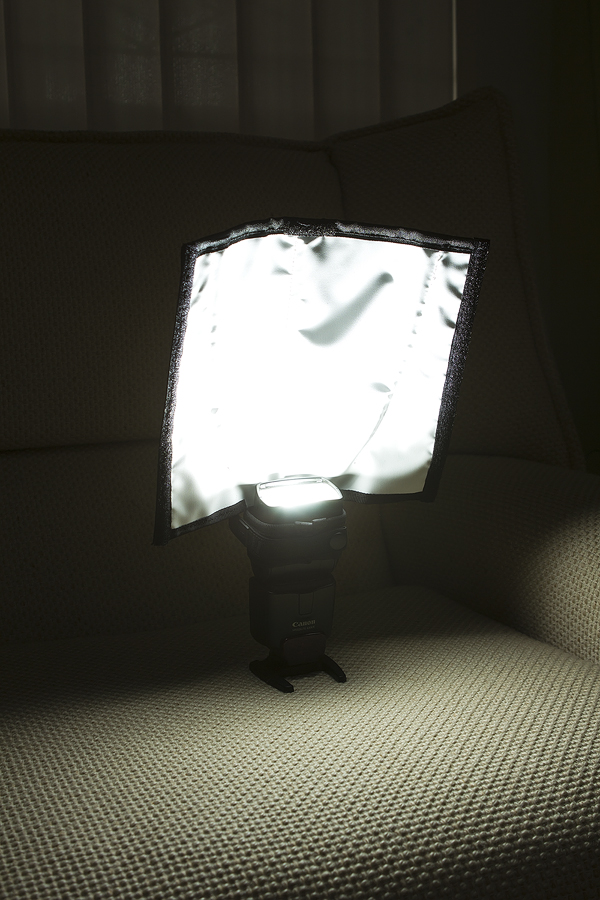 With that all said I would definitely recommend using it as a fill light, hair light or secondary light source and not on your main light.  It is still too small a reflector to soften the light enough. The unit is innovative and a very handy piece of equipment that will come in handy for the amateur photographer and the pro alike. It fits in well into a camera backpack and takes up very little space. It weighs only 165g and measures 267mm x 280mm.
In practice and use it is stable and doesn't lose shape with the light being thrown from it in a consistent manner.  If you are doing a lot of bounce type lighting this will be very useful.  Add to this the new line of diffusion panels or light gels and you have a very versatile modifier available and changeable at a moments notice.
All in all I would recommend the flashbender.  If you are using a mobile studio and need a modifier to use as a hair light this unit used as a snoot is great.  Visit Cameralight.co.za and place your order.
PS: I get now financial reward or gain from doing this review.
---
---
You might also like
---